The eastern coast of Australia is a treasure chest of beautiful coastal cities within the state of Queensland

. Queensland is quite possibly one of the most exciting places to explore what Australia has to offer.
This is especially true for the various coastal cities and villages. One particular spot, Coral Cove, Queensland, is a stunning spot for diving and beach activities.
Specifically, in the Bundaberg region

, Coral Cove is one of many gorgeous spots for tourists and residents alike to enjoy!
Coral Cove is only about 2.5 kilometres squared in size, however, this town has plenty to offer! The biggest attraction in this small town is its proximity to the Great Barrier Reef.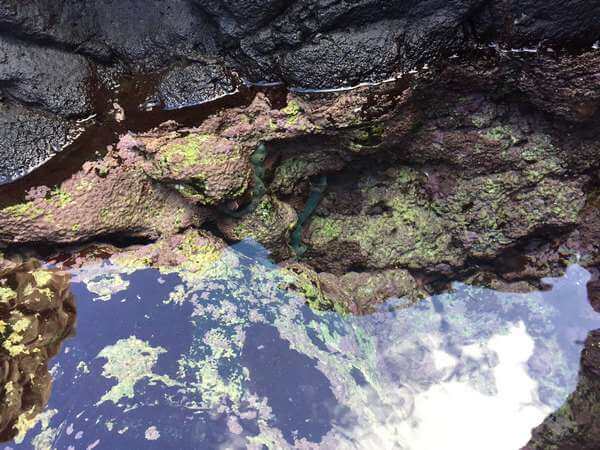 The Great Barrier Reef is one of the world's most infamous locations to experience and Coral Cove is such an exclusive location to see it! This access to the reef and its exotic marine life makes Coral Cove the desired destination for a great view of the reef!
Even though the reef access from this area is spectacular, Coral Cove is also known for its idyllic views of the Coral Sea. Nothing beats some fishing or exercising at Coral Cove Beach.
Moreover, it is well-known for its golf course. Between the reef, beach, and golf course, there is plenty to see and do when on the east coast around the Coral Cove Area!
Google Map Of Coral Cove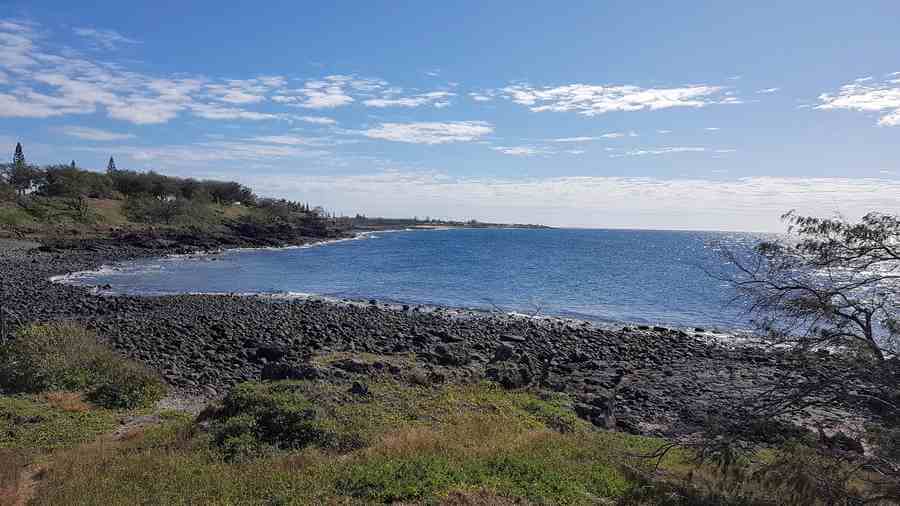 Coral Cove Diving
Coral Cove is most known for its diverse diving spots. Because of its location along the southern tip of the Great Barrier Reef, the diving experience is truly one-of-a-kind.
The most popular of the town's dive sites include Barolin Rocks Dive Site. This year-round site is brimming with exotic wildlife and a vibrant coral reef experience.
The specific location of this dive site is along the coast foreshore within the Woongarra Marine Park, in Coral Cove, off of what's known as Burnett Coast.
So what are the specific things that you can see at Barolin Rocks Dive Site? Below are some of the sightings that can be experienced when going for a dive at Barolin Rocks Dive Site

!
Barolin Rocks Dive Site, Nature's Beauty at It's Best!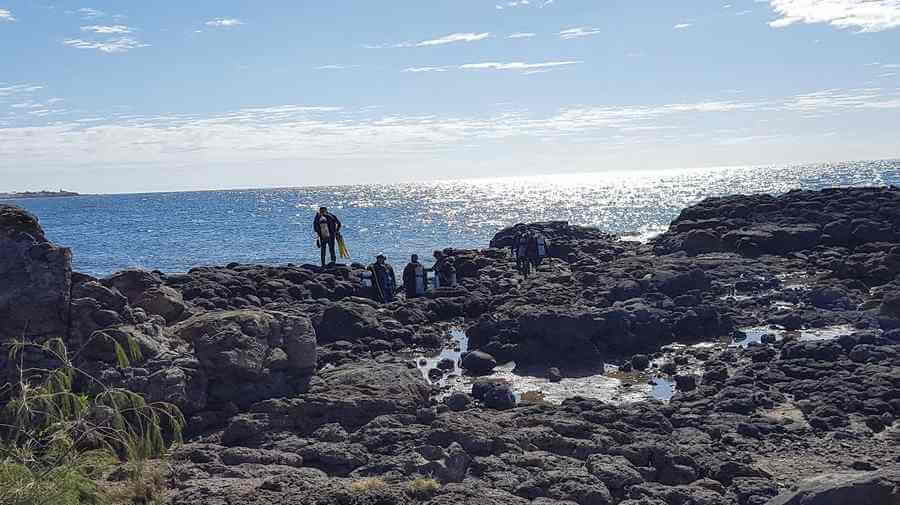 Turtles
Sea snakes
Moray eels
Manta rays
Reef sharks, including wobbegong sharks
Various reef fish
Dugongs (Barolin prides itself on being an exclusive site to see these creatures!)
These are just some of the most sighted marine life that lingers among the coral at this dive site. Moreover, this particular site is the only place to access the southern part of the Great Barrier Reef from a shoreline.
This really opens up the site to those who do not wish to travel off the mainland to see the beauty of the reef. The southern part of the Great Barrier Reef is one of the clearest parts of the reef, making this ease of access one of the absolute best.
Anyone with proper dive gear can get a glimpse into this underwater treasure!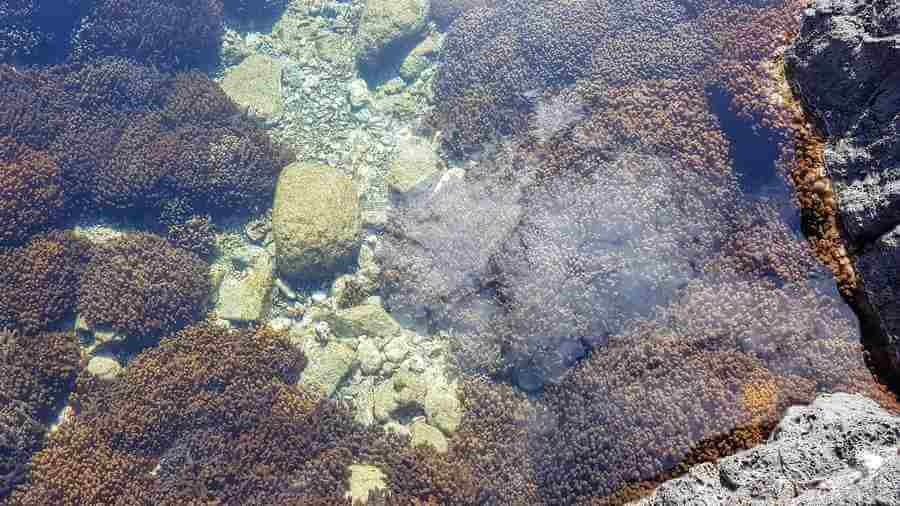 Barolin Rocks Dive Site is said to be between 10 to 18 metres. Scuba diving among this reef will showcase a mixture of hard and soft corals all with distinctive and bright colourings to soak in.
Nothing is more idyllic than diving past these coral formations along with the various marine life. This is particularly true if a guest is lucky enough to spot a dugong!
While Barolin Rocks Dive Site is the most iconic in Coral Cove, there are other dive spots to explore. Coral Cove diving is one of the best activities to do while in Coral Cove as it simply has gorgeous dive sites all around it.
The other dive spots associated with this seaside town require air travel or boat rides to access them. However, these trips are truly worth it as the Great Barrier Reef is highly protected there and offers some of the bests offshore views of this natural wonder of the world!
These access points of the reef do require reef tours for scuba diving. 1770 Reef is a popular one to use and places like Lady Elliot Island offer up their own glass-bottomed tours of the various reef diving spots. Below are the other dive sites associated with Coral Cove!
Other Coral Cove Diving Sites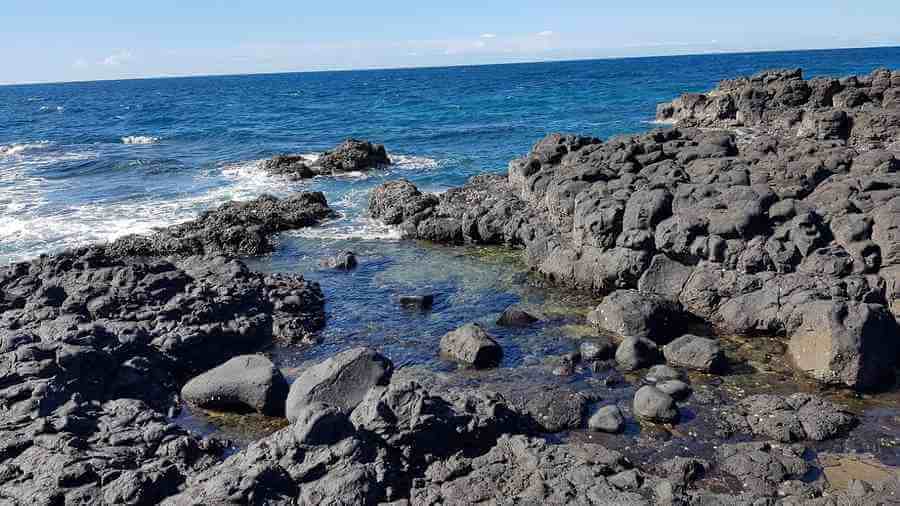 Lady Musgrave Island
This particular area is truly iconic because it is about 14 hectares of coral cay housing about 1,200 hectares of surrounding reef systems. This large area to explore the reef is loved by many.
Those visiting Coral Cove can head out to this beaut island area by boat or even through the town of 1770. Moreover, the area is known for the spotting of leopard sharks and whitetip reef sharks that linger among the reef areas!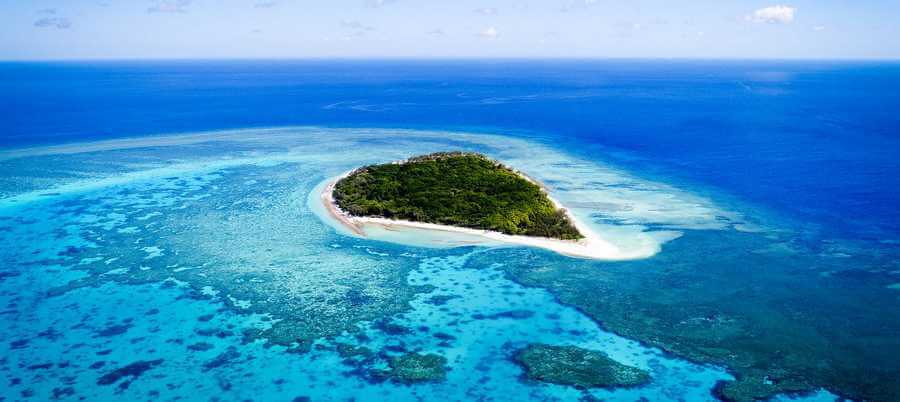 Lady Elliot Island
Another coral cay area, Lady Elliot Island is only accessible by private plane. This plane has a few departing points, however, the most popular is out of Bundaberg.
The island is also a resort and prides itself on being super eco-friendly. These eco-friendly efforts have really helped to preserve the Great Barrier Reef that is around the island. Divers and scuba divers will find plenty to see here with 20 dive sites to explore!
These are the two best dive sites out of Barolin Rocks Dive Site and gives those looking for an offshore experience something to adventure.
Lady Elliot Island is best explored through about a 3 day stay on the island! Once again, those looking to see the Great Barrier at its best from a more mainland view can do so from Coral Cove in the Barolin Rocks Dive Site!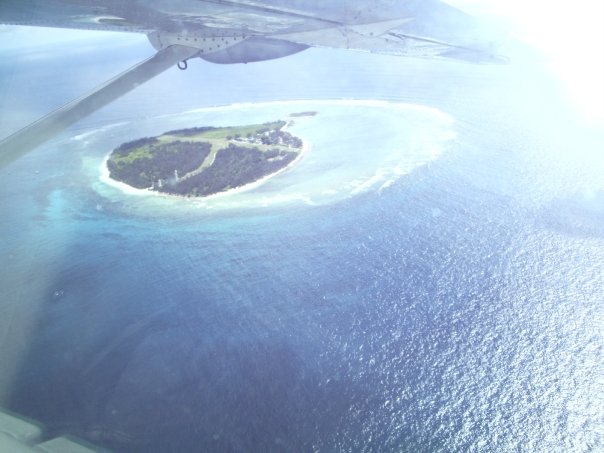 Coral Cove Beach
The beach in Coral Cove is a hub for all sorts of beach activity. From fishing to swimming and coral reef diving at Barolin Rocks Dive site

, there is plenty to indulge in!
There is also a lagoon to explore along with a waterway that runs nearby the beach. The beach and the surrounding area is truly a gem to explore.
Specifically, this stretch sanded area runs along with the coastal town and is nestled between Innes Park

and Elliot Heads.
Moreover, it is a very short drive from Bundaberg, only about 20 minutes. This makes for the perfect day trip to soak in the sun or go diving!
While fishing and diving are some great activities to partake along the beach, the Coral Cove Beach area has other things to offer as well! Below are the key features to experience while visiting these beautiful sands!
Coral Cove Beach Features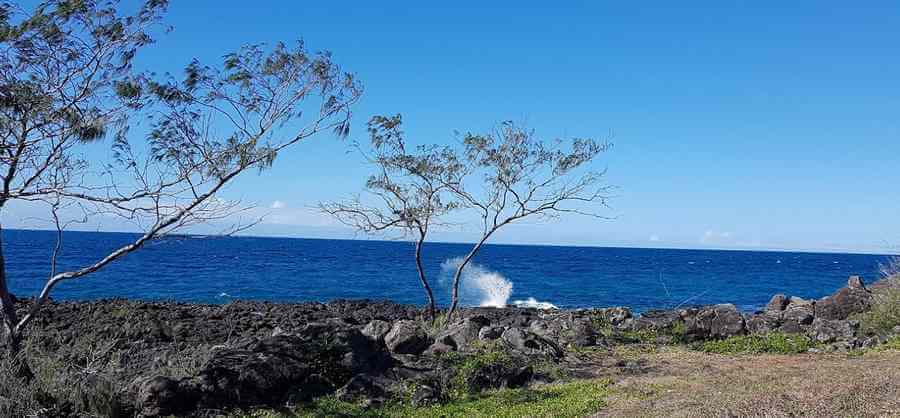 It is dog friendly! – Finding a good beach area that allows dogs can be tricky. However, Coral Cove Beach is a great place to let the dog enjoy the waters and sand. It is suggested that all dogs be on leashes at all times. It is also suggested that any mess left from your dogs should be cleaned up immediately.
Swimming is a joy! – While swimming is a common beach time activity, guests should be advised that Coral Cove Beach does not have their own lifeguard stations. While there are no lifeguard stations at the beach, it is still patrolled by lifeguards every day of the week between the hours of 9 a.m. to 5 p.m. These are more like "travelling lifeguards" from other areas. So there should always be precaution taken when entering the waters!
Explore the lagoon and waterway nearby! – These areas are fun to explore, mostly because there are all sorts of bird wildlife to see. The exotic birds that can be found in Australia are not only stunning but a birdwatcher's paradise!
No matter if it's fishing, swimming, snorkelling, birdwatching or diving the Great Barrier Reef's idyllic reef system, Coral Cove near Bundaberg in Queensland is a great place to visit!
More Pages On Beaches
link to Can You Swim At Mission Beach?
Not all beaches are suitable for swimming for a number of reasons. Some of these areas are more practical for sand activities or photography. It is important to know whether or not a beach is safe...
link to What Is It Like To Live Near The Beach?
Visiting the beach is a beautiful opportunity to see mother nature at its best. There's nothing quite like hearing the waves rolling in on a soft, sandy shoreline. While visiting the beach is a...