One of the biggest drags about being an adult is having to work. Most people would probably say they aren't happy with their job situations. Doing the 8 hours (or more grind) isn't everyone's cup of tea.
Luckily, there are job circuits out there that offer more pleasurable work environments. For those seeking a more thrilling work experience, perhaps a job at the beach is around the corner.
There's no denying we love going to the beach. Stunning sand and cool waves are such treats on a hot day. But the beach life doesn't have to be just an occasional trip.
There are employment opportunities on the beach where every day can be a beach day! But what kind of jobs are at the beach? Are they practical? Below are the top jobs to consider doing at the beach.
Jobs You Can Do At The Beach
1. Lifeguarding On The Beach
Lifeguards are the top jobs to have at the beach. If you are the type of person who likes being helpful and can swim like a fish, this is the perfect job for you. With the right training, being a lifeguard can be truly rewarding.
Not only will you get to enjoy the stunning view of the beach every day but you'd get to help save lives as well.
Additionally, lifeguards often provide educational training to the public, such as CPR training, and the importance of being aware of your surroundings. So being a lifeguard presents an opportunity to help the public in water as well as out of the water.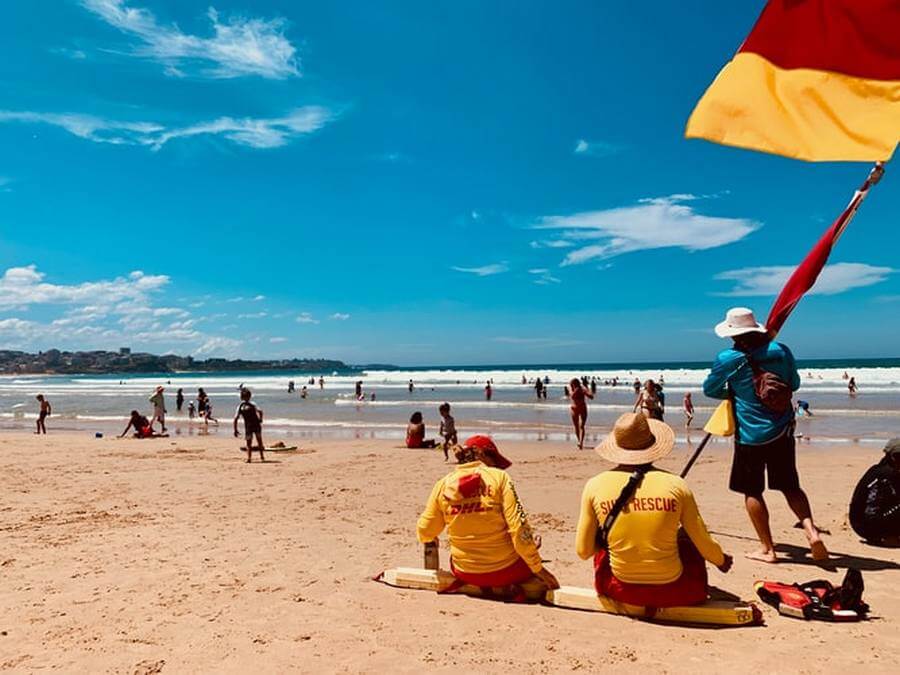 2. Divemaster In Australia
Divemasters are a unique type of beach job that does require a bit of training. Divemasters are pros at scuba diving and snorkelling. As a divemaster, you can hold scuba and snorkelling classes, go on coral reef tours, participate in boat tours, and educate the public on diving safety.
If you are someone who feels more comfortable under the water rather than above it, a career in diving might be up your alley.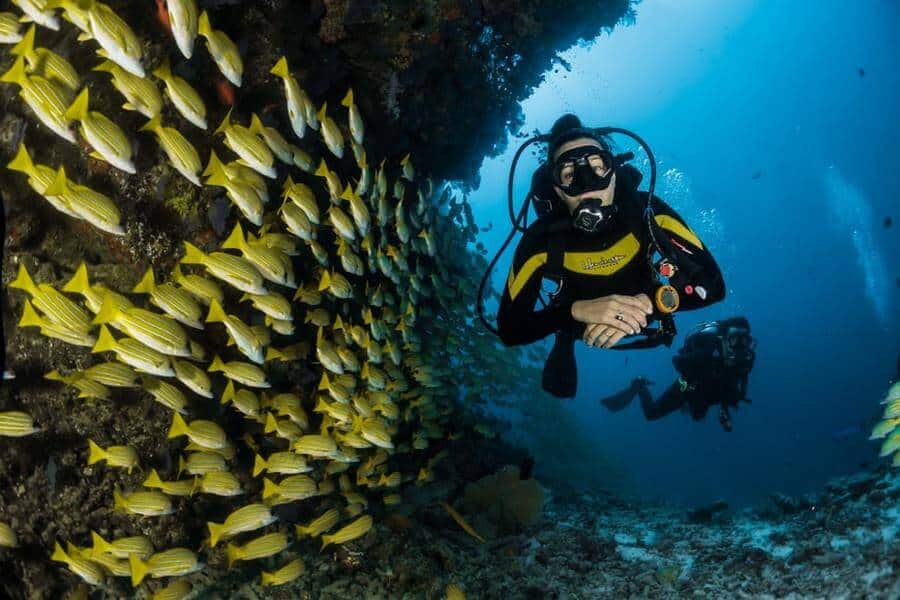 3. Fishing Tour Guide In Australia
Fishing is one of the most iconic things to do at the beach. All over the world, fishing is an exciting recreational activity (and a sporting activity!). If casting a line and seeing what you can catch for the day is your favourite way to enjoy the beach, perhaps running a fishing guide tour is the way to go.
This type of job allows you to expand your knowledge of fishing in whatever region of the world you are in. Moreover, you get to share that knowledge with people looking to engage more in the fishing world.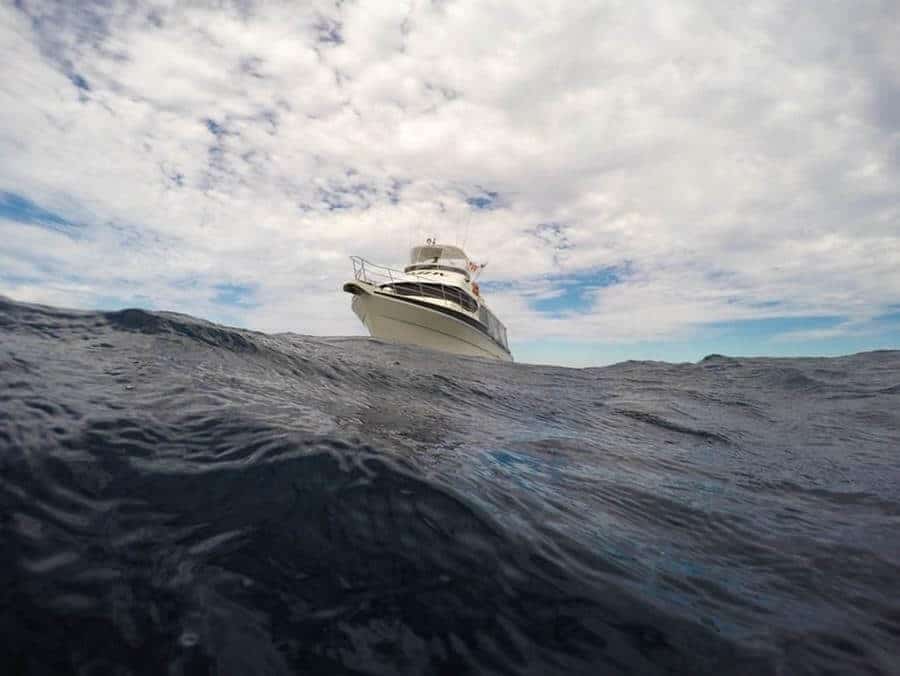 4. Surfing Instructor On Australia's Beaches
Just about anyone can learn to surf. If catching waves is your speed, this beach job is perfect for you. Surfing instructors strive to show the public that surfing is a fun way to enjoy the waves at the beach.
While it is true that a level of physical fitness is needed to properly surf, it doesn't leave most people out. In addition to teaching surfing, you could do classes on kiteboarding, paddleboarding, etc. There is no limit to what you can teach those interested in learning about surfing!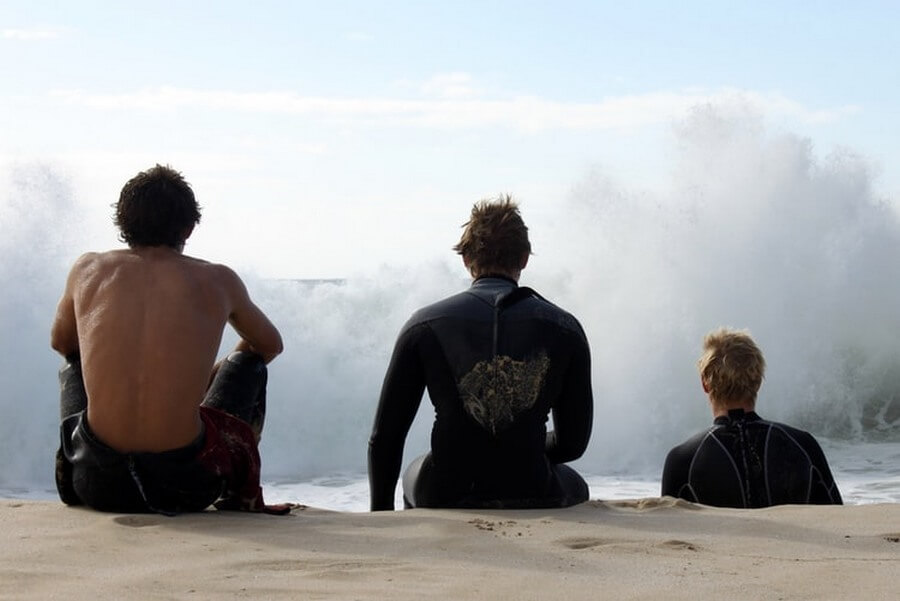 5. Tour Boat Captian In Australia
In destinations around the world where the waters are crystal clear, tour boats are very popular. In becoming a tour boat captain, you can sail off into the ocean showing off what makes your region of the world so special.
The best part about this type of beach job is that you can set the hours. You have control of when your tour boat departs and arrives at various locations within your region of the world. Tour boats are a great way to show tourists various marine life and landmarks.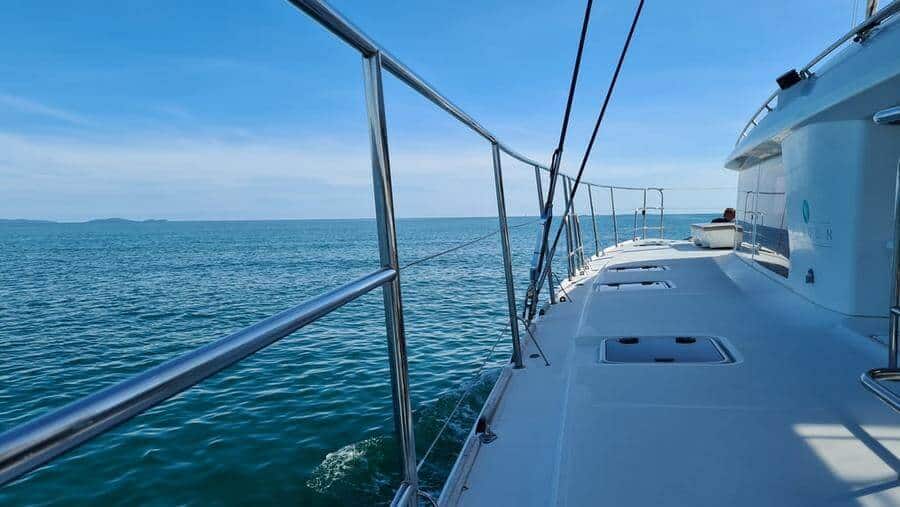 6. Be A Chef Amongst Australias Many Pristine Beaches
Being a chef on the beach is ideal for those who enjoy the beautiful scenery and cooking with super fresh ingredients. Throughout the world, there are restaurants along the beach where chefs can become inspired by the beach surrounding them.
Or perhaps opening a restaurant on the beach is something you have always dreamed of. Either way, there is a huge appeal to cooking beachside!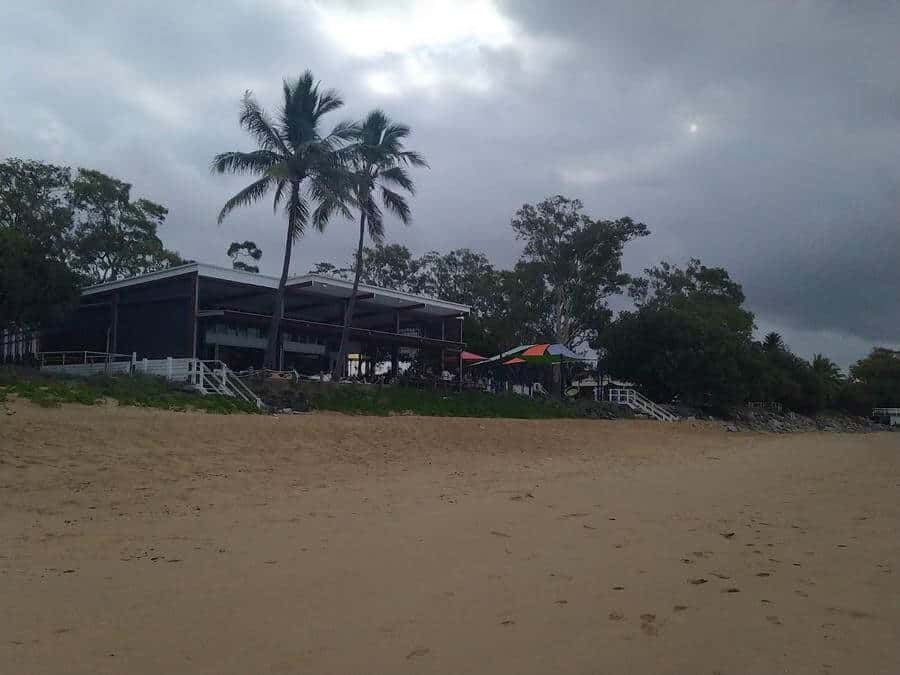 7. Boat Rental Salesperson
Opening up (or working for) a place that rents out boats along the beach is a great way to live the beach lifestyle. You'd take pride in knowing you were renting out a boat to someone who wants to explore the open sea.
These types of places are usually tucked away right along the beach so every day you'd be surrounded by natural ocean beauty!
While some of these jobs require training, they are all excellent ways to work at the beach. There is something truly alluring about working on the beach listening to the waves roll in doing something you genuinely enjoy!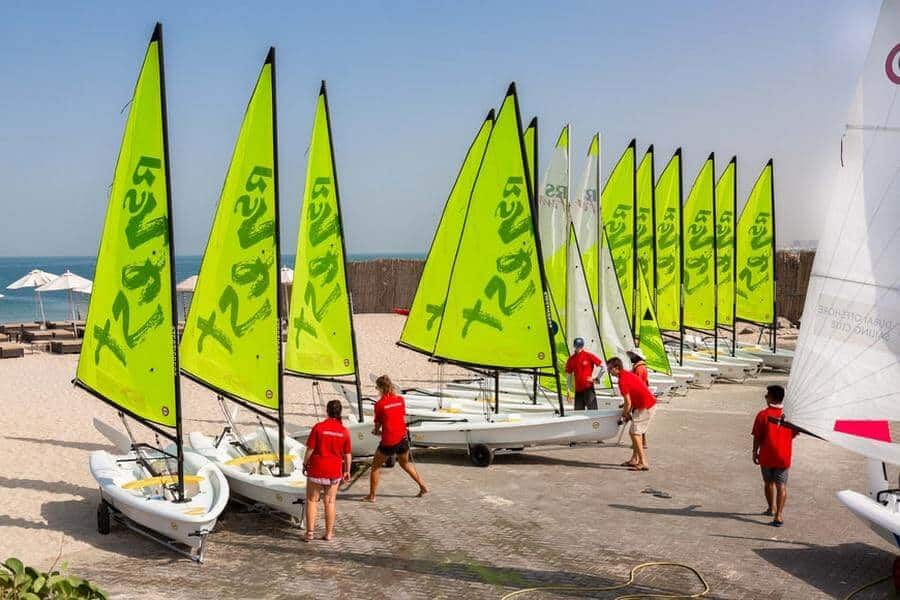 Who Works At The Beach?
While every job listed previously technically works at the beach, the primary position that works at the beach is a lifeguard. Their job is to remain stationed on the beach to ensure the safety of everyone around them.
Perhaps their jobs are the most important at the beach. They stay alert to their surroundings so that they react quickly to save someone's life. Not all beaches are patrolled but a lot of the more popular beaches around the world are patrolled.
When a beach has heavy foot traffic, it is critical to have a lifeguard on duty. Ideally, you shouldn't swim or enter the water if there isn't a lifeguard present. This is why patrolled beaches with lifeguards are so important.
A lifeguard's duty on the beach is truly amazing and while there are other jobs that can be done at the beach, a lifeguard is the most common and prevalent job out there.
How Can I Make Money Living On The Beach?
Living on the beach (or very close to the beach) is a lot of people's dream. Lazy days in the sun relaxing on the sand are truly appalling. However, you still have to have some form of income. With that in mind, there are some ways to make money living on the beach! Below are some fun ideas for making money living on the beach!
Ways To Make Money While Living On The Beach
Sell Cold Refreshments Along The Beach
There is nothing like a cold refreshment to top off a day at the beach. You could rake in some money by selling cold refreshments to beachgoers. This could range from soda to water to ice cream. The possibilities are practically limitless!
You could give a competitive price point and people would flock to you for the cold treats! Before doing this make sure you have the appropriate permits so that you don't get fined by the council.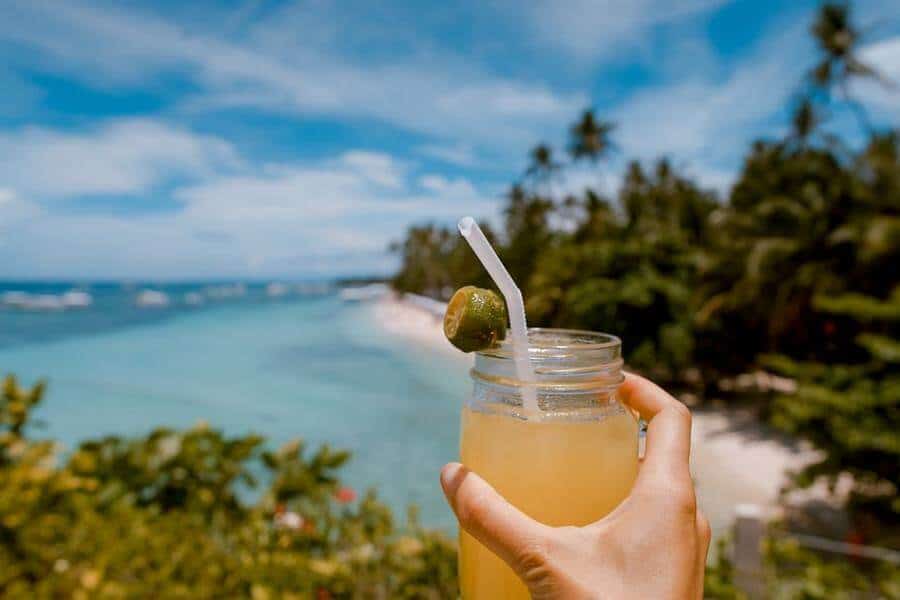 Rent Out Beach Equipment On The Beach Or Along The Esplanade
Renting out beach equipment is one of the smartest ways to make money living on the beach. From umbrellas to beach chairs to volleyball, anything that can be used at the beach can be rented out! Additionally, you could opt to sell items outright like sunblock or books.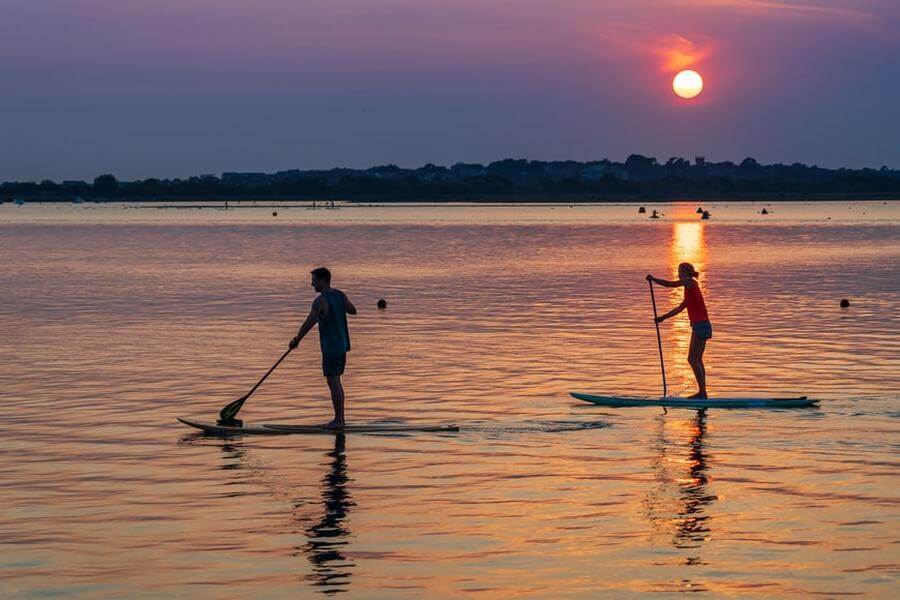 Work For A Local Beach Bar
Some beaches across the globe have beach bars or refreshment stands. If you aren't looking to supply your own refreshments, applying to work at one of these stands could be a great way to sell cool drinks and treats. You could be serving up these treats while enjoying the view along with your customers!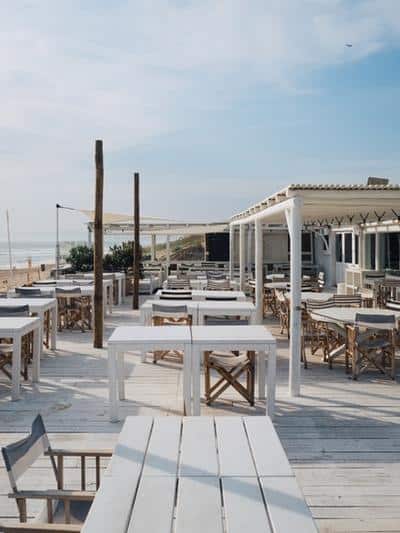 Offer Tours Around The Beach and Coastal Areas
If you are well-rooted in the area around the beach you live near or on, giving tours is an excellent way to get some extra money. This is particularly true if you live in an area where there are historical points of reference to visit, natural landscapes to see, etc.
Putting your knowledge of the area to use by giving guided tours will lure in new residents to an area as well as tourists.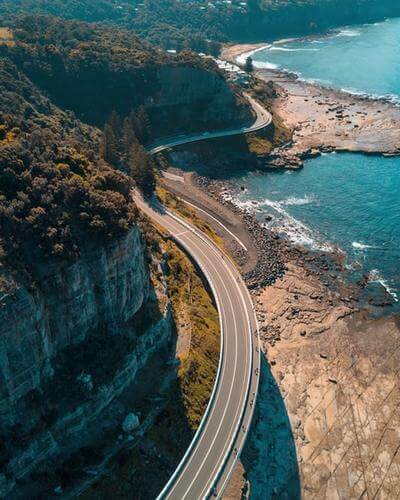 All of these ventures are exciting ways to make money while living on the beach. Of course, depending on where you live, you should always check to make sure there aren't any laws against selling goods and services to avoid any legal troubles.
But for the most part, these ideas are pretty harmless and can help fund your relaxing beach lifestyle!
Recent Posts
link to How Much Money Should I Save For A Beach Vacation?
Beaches with white sands and turquoise waters are the ideal holiday destination. However, you must ensure that you plan your budget for your vacation. So how much should you save up for a beach...
link to Can You Swim At Airlie Beach?
Airlie Beach is a part of The Whitsundays region. Swimming here is possible, at the two beaches named Airlie Beach and Boathaven Beach. When the tide is low, the beaches in Airline Beach become a bit...